Tindersticks - The Waiting Room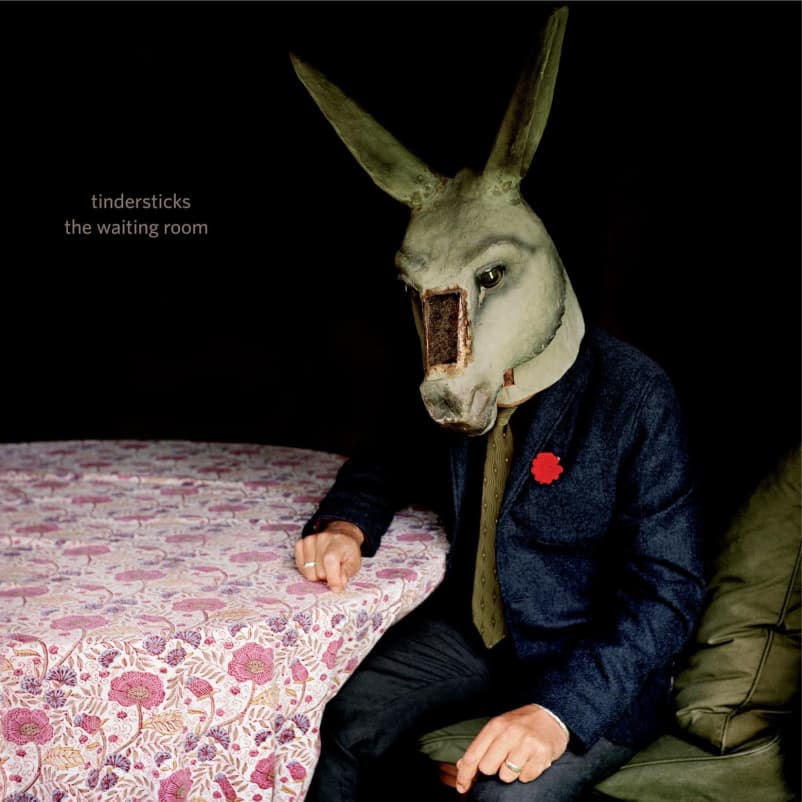 City Slang (2016)
Les anglais nous content des histoires émouvantes depuis plus de deux décennies. Une musique immersive qui a servi à illustrer certains films de Claire Denis - dont l'inoubliable Trouble Every Day.
Englishmen fellows from Tindersticks have continuously delivered immersive music and told many moving stories, sometimes helped by a director like Claire Denis — how to forget Trouble Every Day ?
Tindersticks really deserve the greatest respect, as they have relentlessly crafted their very own path, delivering a meaningful and true experience.
For their tenth album, frontman Stuart Staples decided to illustrate each song with a short movie, like the one above featuring Jehnny Beth of Savages. It's the perfect example of what to expect when you start to listen to their hypnotic melodies. Once you dive into their universe, it's hard to leave it, you're caught. It's been like this for more than two decades now. A timeless intriguing journey, that will go on forever.
This is not us, we are dreamers.