Top Albums 2015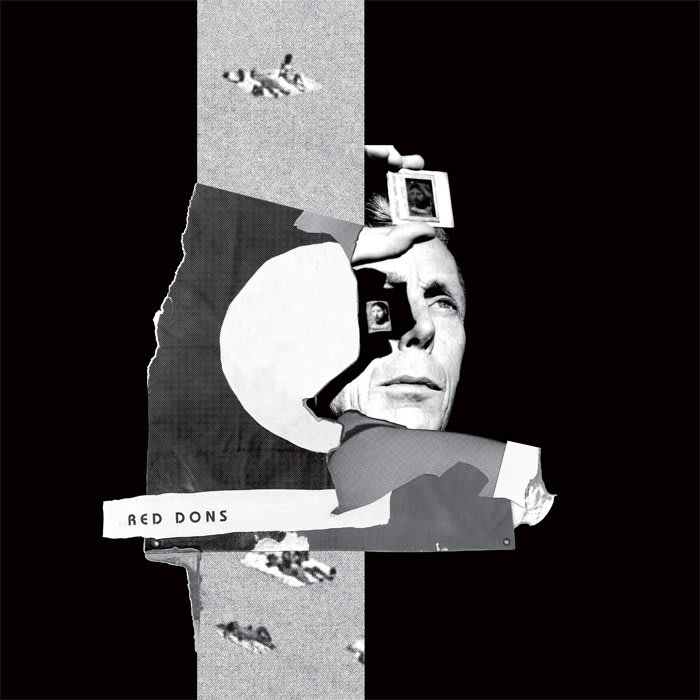 This is defintively what you should have listened in 2015 to if you are a person of good taste. If you don't agree with us, then you are probably wrong.
25. SUNN O))) - Kannon
Big riffs, slow and deep. What else ? Listen to Kannon 1
24. Tribulation - The Children of the Night
Evil and romantic. Listen to Melancholia
23. Napalm Death - Apex Predator - Easy Meat
Sometimes veterans do it better. Listen to How The Years Condemn
22. José Gonzales - Vestiges & Claws
Sometimes Sweden is also about folk songs. Listen to Every Age
21. Lou Barlow - Brace The Wave
The pope of lo-fi has done it again. Sweet. Listen to Repeat
20. Ghost - Meliora
The year Papa Emeritus broke. We saw them live and it was a blessing. Listen to Cirice
19. Deerhunter - Fading Frontier
We listen a lot to this one, and it didn't bother us.
Listent to Living my life
18. California X - Night in the Dark
The hidden children of Dinosaur Jr.
Listen to Hadley, MA
17. With the Dead
The voice of true Doom. Hail Lee !
Listen to Crown of Burning Stars
16. Beach House - Thank you Lucky Stars
Victoria and Alex did it twice this year. And this one is our favourite. Listen to Elegy to the void
15. The White Birch - The Weight of Spring
When fragility become a strength, everything flows. Listen to Lantern.
14. Kurt Vile - B'lieve me I'm goin down
We like that Kurt is down. Slackers can be cool.
Listen to Life like This.
13. Liturgy - The Ark Work
Unconceivable but effective.
Listen to Quetzalcoatl.
12. Uncle Acid - The Night Creeper
The night creeper is watching you. Beware !
Listen to Melody Lane.
11. Joanna Newsom - Divers
Our favorite fairy tale of the year : a timeless journey. Listen to Divers.
10. The World Is a Beautiful Place & I Am No Longer Afraid to Die - Harmlessness
A moody collective effort for emotive people like us.Listen to January 10th, 2014
9. Peter Kernel - Thrill Addict
Helvetians sounds like the best 90s soundtrack. A wonderful essay.
Listen to High Fever
8. Faith no More - Sol Invictus
We still have faith in this incredible band, they are timeless fashionable.
Listen to Sunny Side Up
7. Spirit Night - Shame
Dylan Balliet's suffer from loss results in a magnificent record.
Listen to In case you come back
6. Built to Spill - Unthered Moon
They sound better than ever. Kudos to these masters of indie rock.
Listen to Living Zoo
5. Godspeed You! Black Emperor - Asunder, Sweet and Other Distress
Their best effort since a long time, frightening and grandiose.
Listen to Peasantry Or 'Light! Inside Of Light!'
4. Sufjan Stevens - Carrie and Lowell
Beautiful crafted songs from Sufjan's past, lightening our present. Listen to I Should Have Know Better.
3. Mount Eerie - Sauna
Haunting songs about "Vikings, zen ans real life" as put by the tortured composer. Listen to Youth.
2. Black Trip - Shadowline
Sweden know how to deliver perfect old school Heavy Metal.Listen to Shadowline.
1. Red Dons - The Dead Hand of Tradition
These guys from Portland know how to score, they are number one.
---
We hope you enjoy these artists as much as we do. If you do, be sure to support them, either by buying their albums or going to see them play live.