Top Albums 2017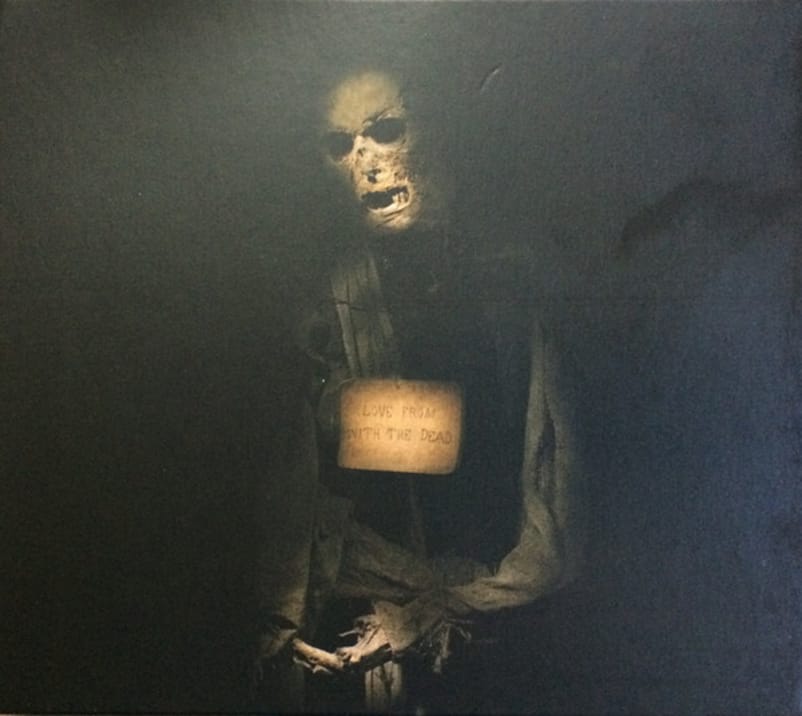 We got you, whether you feel the need to lash out or just to chill in front of the fireplace. The good thing is that you can mix both if you're schizophrenic.
Best Loud Albums
With The Dead : Love From With The Dead
Mogwai : Every's Country Sun
Monarch : Never Forever
Converge : The Dusk in Us
Unsane : Sterelize
Quicksand : Interiors
Night : Raft of the world
Memoriam : For the Fallen
The Lurking Fear : Out of the Voiceless Grave
Wolves in the Throne Room : Thrice Woven
Listen to our best loud albums on YouTube
Best Quiet Albums
Mount Eerie - A Crow Looked at Me
Circuit des Yeux - Reaching for Indigo
Lina Tullgren - Won
Richard Dawson - Peasant
Julie Byrne - Not Even Happiness
Mount Kimbie - Love What Survives
LCD SoundSystem - American Dream
Broken Social Scene - Hug of Thunder
Big Thief - Capacity
(Sandy) Alex G
Listen to our best quiet albums on YouTube
See you next year. Stay cool.